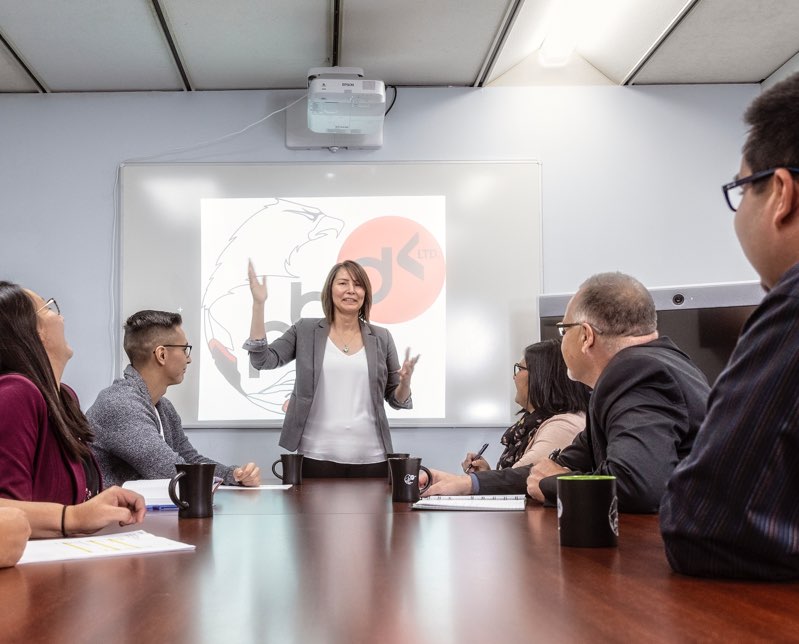 PBDC Capital Investments Increase OCN Wealth.
Investment appraisals are very important given expensive and far-reaching consequences can flow from bad investment decisions.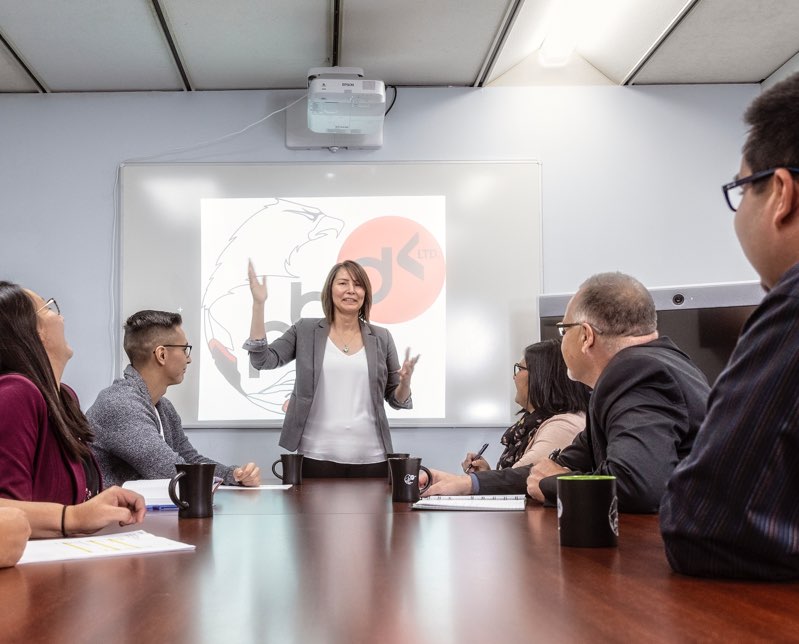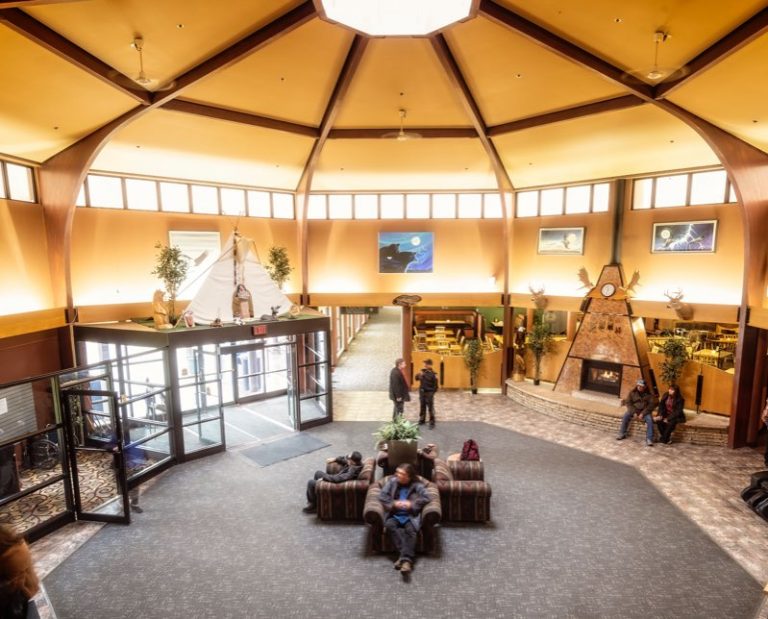 Revenue on purpose.  Not by accident.
Given the large volume of projects that OCN want considered, it's never been more important (or timely) to have criteria in place that will allow PBDC to analyze and evaluate projects. Our new PBDC Business Opportunity Filters provide us with the business analysis that we use to weed out early those ideas with a weak business case, while leaving PBDC with the time and capacity to treat better ideas more seriously.
PBDC Business Opportunity Filters
First, what are the topline strategic insights that suggest the opportunity has merit? Will it make PBDC more competitive? By investing in companies and ventures that focus on being different from the competition, PBDC stands to generate superior customer benefits and more importantly earn a possible 20-30% more on investment returns. Considering available resources is also critical, so too is looking honestly at the promised returns and whether or not these compensate PBDC for locking up its money over time.
Only when an idea passes through all these hot gates, will it be incubated and then handed-off for startup.