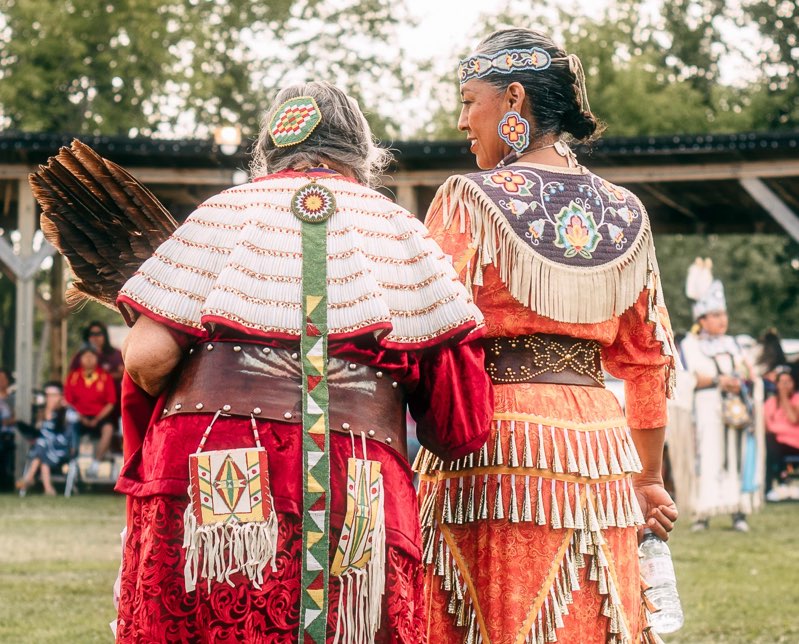 Tanisi
We're sparking a fresh wave of investment in Manitoba's north that's revitalizing our community and providing new opportunities for our people.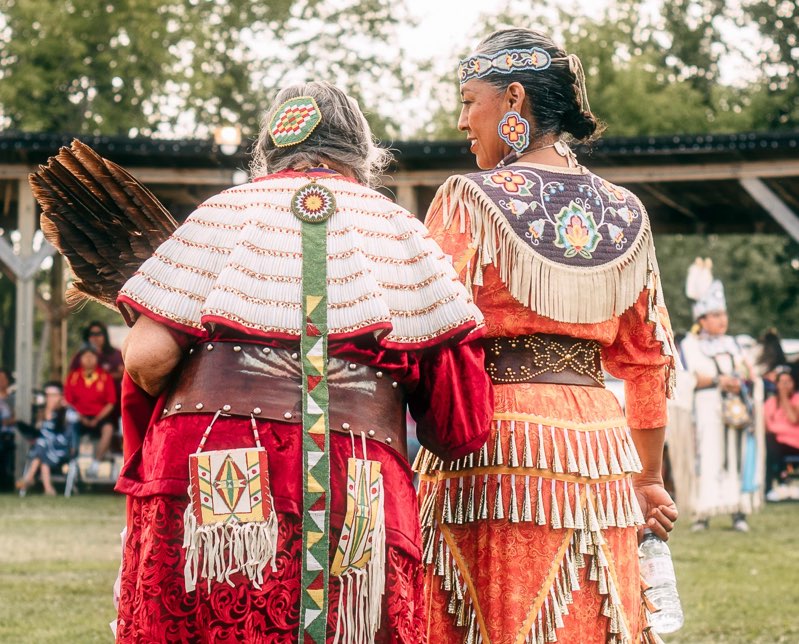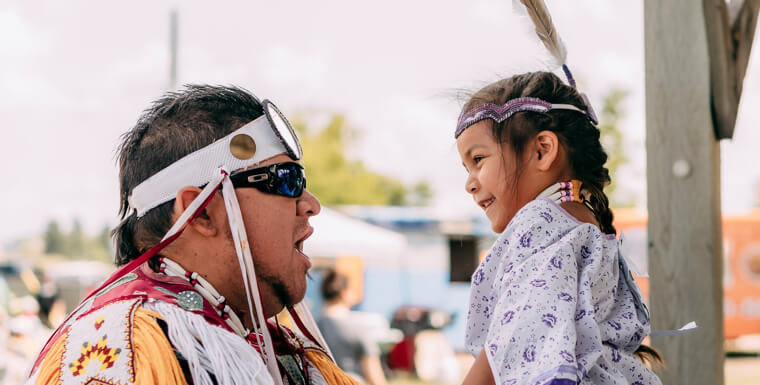 We're a community ready for bold new ideas and groundbreaking ventures.
The Indigenous economy in Manitoba continues to flourish.  Spending by Indigenous businesses, governments, and households together with spending on infrastructure amounted to $9.3B in 2016. 
Northern Manitoba's Indigenous population is 74% of the total 88,000 residents. OCN is part of the Swampy Cree Tribal Council (SCTC), a powerful network that brings together seven First Nations in northwest central Manitoba with a Cree membership of more than 19,000 strong.  We're the second-largest employer. Doing business on OCN territory provides access to 29 First Nations communities in Manitoba's North with money to spend on products and services that fit their values.
Our community is your connection to rail, road and air services that bring you to customers and suppliers here and around the world.
The Opaskwayak Cree Nation is beside the Town of The Pas situated along Highway 10 less than seven hours drive north of Winnipeg.  Located in Treaty 5 Territory, our total treaty lands are spread across 15,002 acres with the main reserve being found on 5,208 acres across from the town. Our other parcels of land are found within town limits, north towards Clearwater Lake and Rocky Lake, and stretch into Saskatchewan.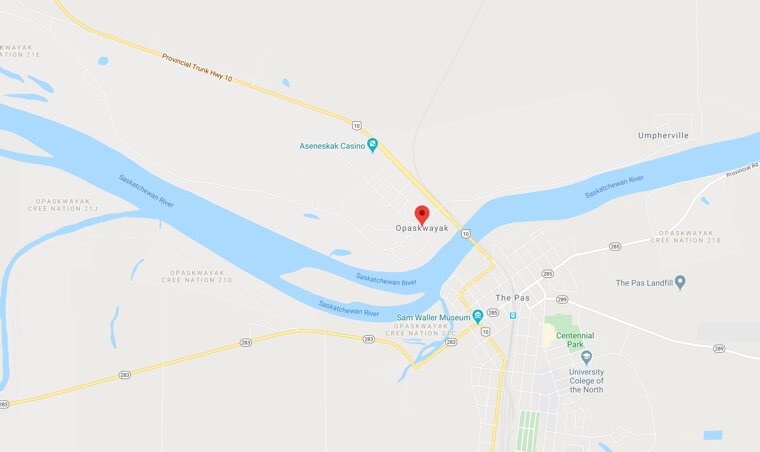 Those who make our vast beautiful territory home and favourite place to visit enjoy abundant wildlife, crystal clear blue lakes and pristine boreal forests that stretch in all directions as far as the eye can see. Overhead, the Northern Lights dance across the sky all year round.
Our population is growing at a greater rate than the province of Manitoba.  According to the latest census data, the OCN population grew 4.7% while the province climbed only 3.6 percent.  With over half of our people being under the age of 30, we're investing now in programs that build the working culture necessary to ensure the future prosperity of our people.
Given the link between education and business success, it's promising to see that between 2014-2018, OCN saw full-time and part-time post-secondary enrolment climb eighty percent (80%), driven largely by the part-time segment.  Bachelor's degrees are the most popular level of education followed by diplomas and certificates.

The OCN Advantage
OCN leadership ready for new investment ideas in competitive industries

Commercial and retail space for lease

Large inventory of prime sites available for commercial development

Young workforce ready for training and new opportunities

Part of the Swampy Cree Tribal Council with access to 19,000 Cree members

Gateway to the North with strategic transportation options in all directions

Premier access to the Arctic Gateway, a front door to Western Canada and link to trade in resources to the global marketplace.
Our nation is progressive.  Unlike most First Nations in Canada, OCN has its own election code, making it one of the few in Canada. Opaskwayak Cree Nation is governed by the Onekanew (Chief), Vice-Onekanew (vice-Chief), and seven Onuschekewuk (councillors). Elections are held every three years, and from the Onekanew to the Onuschekewuk, each elected official is given portfolios to oversee on behalf of the community.
With 67% of Manitoba's land area and just over 7% of its population, northern Manitoba has been a long-term net contributor to the economic prosperity of all Manitoba, as the source of some of the province's richest natural resources and tourism icons.
Manitoba's Northern region is strong in local health care services, resource extraction and advanced manufacturing.  We're growing and improving, and thanks to OCN efforts, local construction and development, education and knowledge creation are contributing to job growth and making sure our community benefits from the competitive industries of tomorrow.