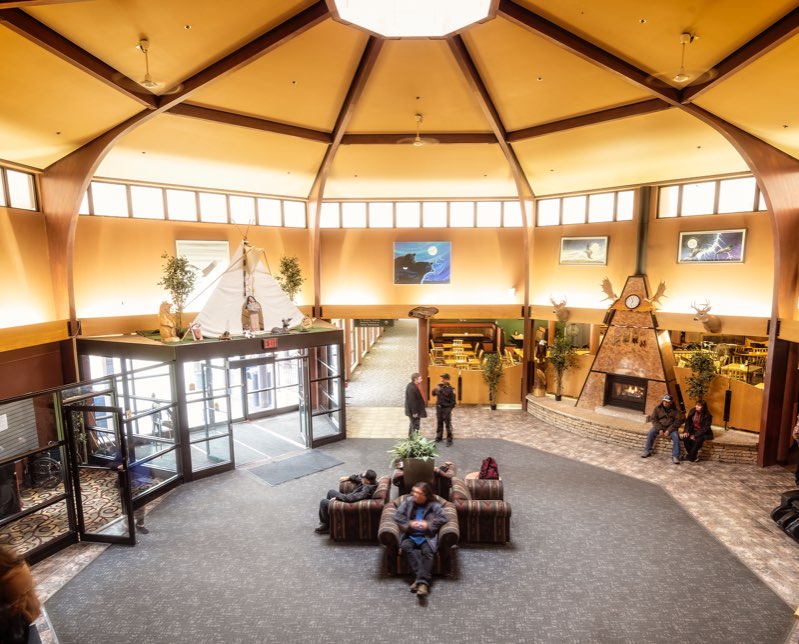 Our Businesses Drive Results and Continue to Lead the Way
PBDC has decades of business experience to build-on with enterprises in hotels, sports retail, fuel service stations and shopping centre retail. Our managed businesses drive results and continue to lead the way.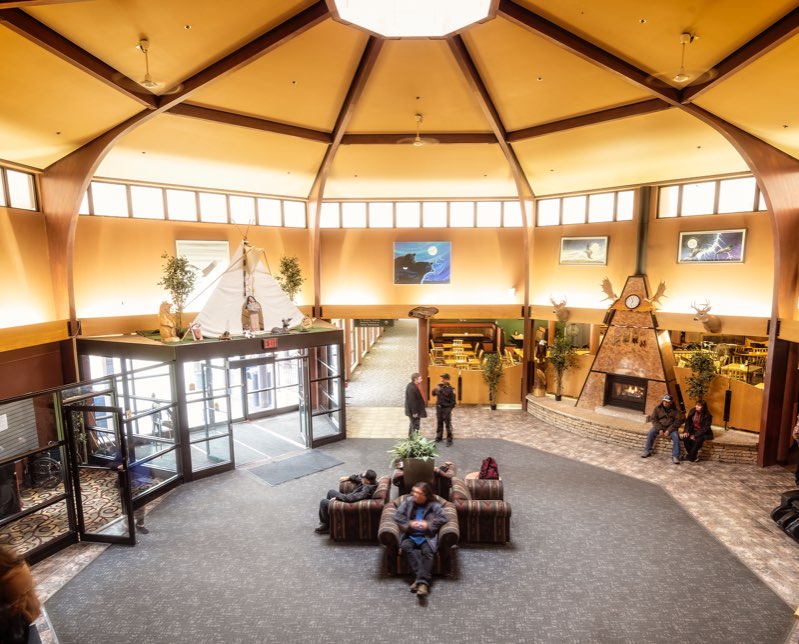 OUR BUSINESSES:
Kikiwak Inn and Conference Centre

OCN Shell

Otineka Mall

Sports Traders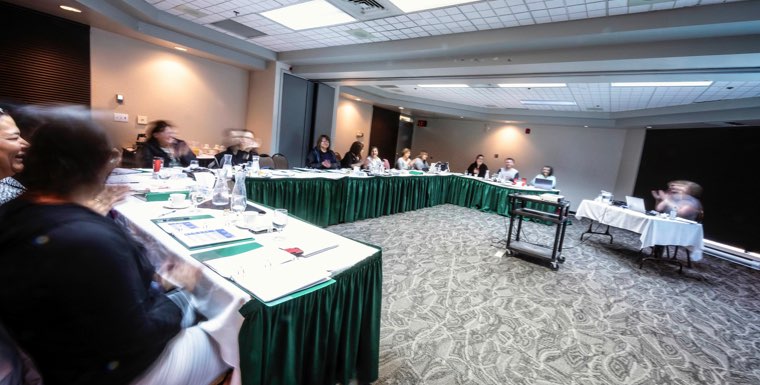 Kikiwak Inn and Conference Centre
Experience a service culture grown from the traditions, warmth and community values of the Opaskwayak Cree Nation.  The Kikiwak Inn and Conference Centre offers a wonderful variety of room types for guests. Come in from the cold and soak in our indoor poolside hot tub.   Gather in our restaurant or lounge to enjoy social time over a meal that leaves you comfortably full and ready to take the elevator home.  We're the North's premier place to celebrate, to build-up your network and to share great ideas.  Kikiwak offers unmatched services for meetings, conferences, and special group events for people, organizations and companies looking to connect in Canada's north.  Book your next stay or event with us.  Visit Kikiwak.ca.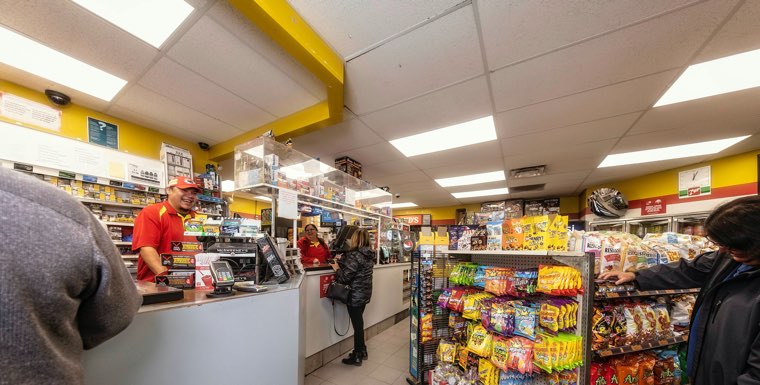 OCN Shell
Proudly owned by OCN, we are your first choice for fuel and services in Manitoba's north.  From quality fuels to the most mouth-watering bites, Shell service stations have everything you need to get you and your family back on the road, however far the journey.  Get the most out of driving – be inspired, discover, and learn how to get the best performance from your vehicle. Whether your vehicle needs regular gasoline, premium gas, or diesel, we have the right Shell fuel grades to keep your journey on track.  Discover the performance power of Shell V-Power® NiTRO+ Premium Gasoline.  Get 10x AIR MILES Reward Miles every time you fuel up with Shell V-Power Premium Fuels!  Stop in today for our latest in-store promotions. Fuel rebate program available for status members.

Otineka Mall
At Otineka Mall, we're your one-stop-shop for retail shopping, dining, essential services, and more. For over 40 years, we've provided an exceptional shopping experience as the largest mall in the North. Whether you're out running a few errands, spending some time with friends, or searching for the perfect gift, there's always something here to brighten your day. Our shopping centre has great options for clothing, accessories, groceries, banking, and prescriptions.  We're the largest mall in the North.  Looking for your next retail address?  Visit our Website and give us a call.  We have prime spaces for lease.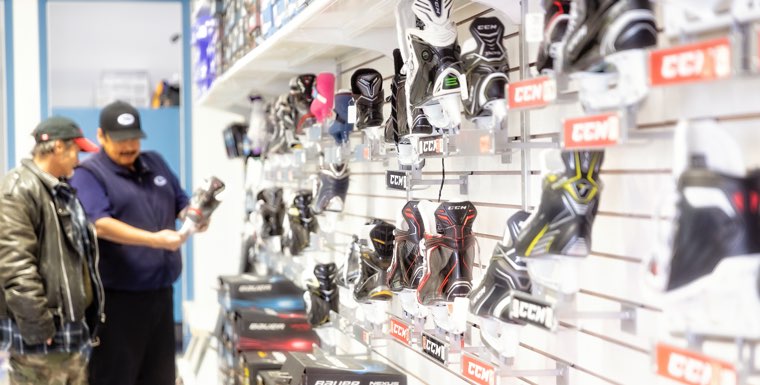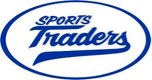 Sports Traders
We're your largest source for sports equipment in Manitoba's north.  We carry top brands at great prices, and our knowledgeable staff is focused on getting you geared up to look good and play hard.  Our selection of hockey gear is the best in the north with brands like CCM , Bauer , Warrior , Sher-Wood, Grit, and Winnwell.  Whether it's soccer, slo-pitch or biking, our customer service team is there to help you find the perfect fit.  Sports Traders also carries a wide selection of lifestyle brands and footwear.  Step out in high-performing style with Under Armour, Adidas, DC Shoes, Vans, Timberland, Dickies, Tough Duck/Work King Safety Wear, Cat, 47 Brand, Skechers, Zephyr, Noize, Mizuno, Wilson, Rawlings Miken, Worth, Riedell, and much much more.  Our service department keeps you in the game with skate sharpening, holder/runner installs, skate blade replacements, rivet replacement, and skate heat molding. Come visit us today.  Sports Traders is located in the Otineka Mall. Proudly serving our community and surrounding areas since 2005.