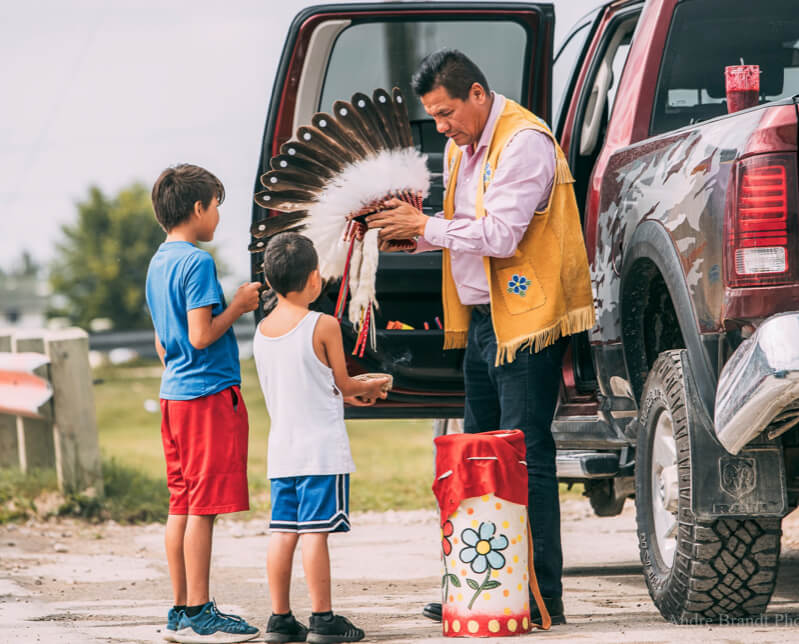 We Take Great Care to Honour the Ways of Our Ancestors
Guided by our Elders, we weave our culture and traditions into our approach, which means making sure our business focus falls-in-line with our Ininew values.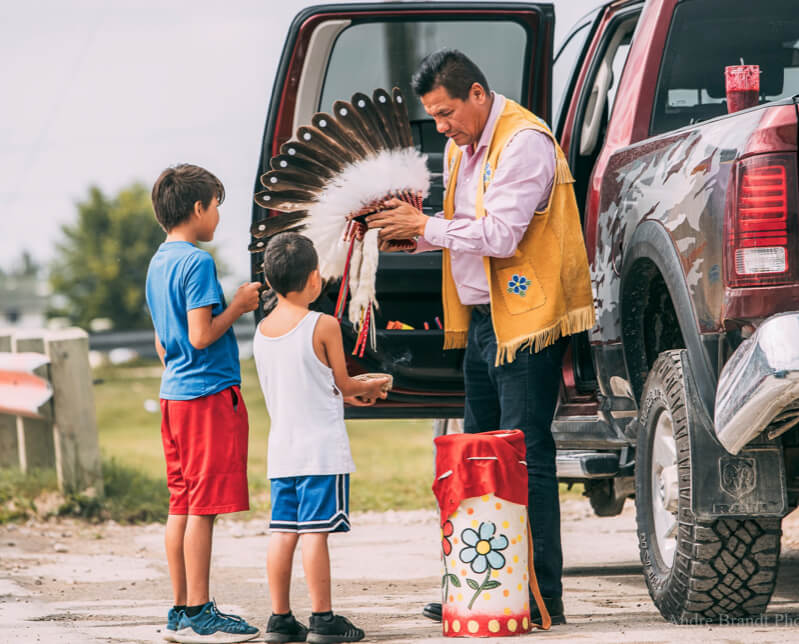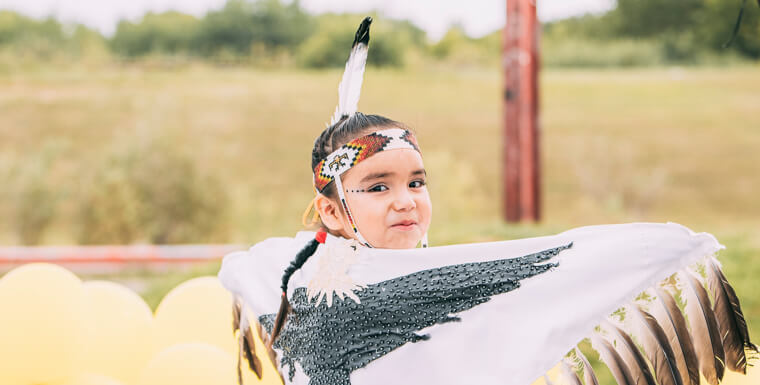 We observe our Seven Sacred Teachings to foster respectful attitudes and behaviours in all our business dealings.
While we choose to adopt modern business practices, we take great care to honour the ways of our ancestors who always worked the land and lived in harmony with it for generations.  When you do business with PBDC, you'll know that our team is open, respectful, honest, and willing to face any challenge head-on with strength and character.  You'll like doing business with us.