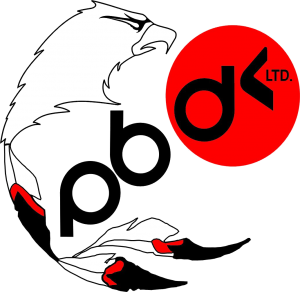 Job Summary:
Under the supervision of the Supervisor, the Truck Driver, is responsible for operating trucks to transport aggregate and other materials and/or equipment to various job site locations. The truck driver is responsible for adhering to Health & Safety Legislation and Safe Work policies and procedures always, ensuring protection and safety of self, co-workers, the public and environment.
Some Duties Include:
Operates truck in safe and professional manner on public highways, in the yard area and at various job sites to deliver materials.
Checks fluid levels, tires, lights, and other controls for safe operation
Keeps accurate log of deliveries and completes required paperwork for billing
Load and unload materials/aggregate.
Monitor various gauges during operation of vehicle
Maintain daily vehicle mileage logs
Properly follow all company policies and procedures for safe working procedures and environment. Report any problems to the supervisor
Other duties as assigned.
Qualifications:
High school diploma or GED
Valid Class 1 driver's license/Class 3 Airbrakes
Ability to maintain attention to detail
Ability to operate heavy and complex equipment requiring skill and the exercise of independent judgement.
Willingness to work in a team environment
Deadline:  Monday, June 20, 2022, 4:00 p.m.
How to Apply:
PBDC Human Resources
P.O Box 10100 | Opaskwayak, MB | R0B 2J0
Phone: 204-627-7200 | Fax 204-623-6830
Email: HR@pbdcltd.com
 All are welcome to apply
Consideration will be given to people with Indigenous ancestry that meet qualifications.
APPLY NOW