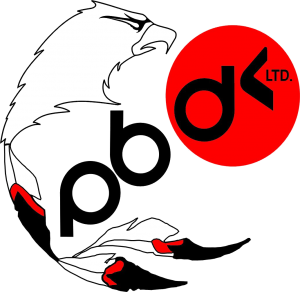 External Job Posting
Term Full-Time
Security
 Job Summary:
Under the supervision of the Gravel Operation Supervisor, the security secures premises and personnel by patrolling property; monitoring, inspecting building, equipment and access points; permitting entry.  Obtains help by sounding alarms.  Prevents losses and damage by reporting irregularities; informing violators of policy and procedures; reporting trespassers.
Some Duties Include:
Patrol and monitor designated areas in accordance with outlined security procedure
Provide and maintain daily occurrences/incident reports
Assume overall responsibility for the safety and security of designated areas.
Identify potential security risks and respond accordingly
Complete incident reports and required documentation for all security incidents
Respond to emergencies and incidents with designated areas promptly and according to policy
Other duties as assigned.
Qualifications:
High school diploma, GED or equivalent
Certificate in First Aid and CPR Training
Manitoba Security Guard Training and Licensing Certification
Willingness to work in a team environment
Must have own vehicle
Deadline:  Monday, July 11, 2022 @ 4 p.m.
How to Apply:
PBDC Human Resources
P.O Box 10100 |Opaskwayak, MB |R0B 2J0
Phone: 204-627-7200 | Fax (204) 623-6830
Email: HR@pbdcltd.com
All are welcome to apply.  Consideration will be given to people with Indigenous ancestry that meet qualifications.
APPLY NOW