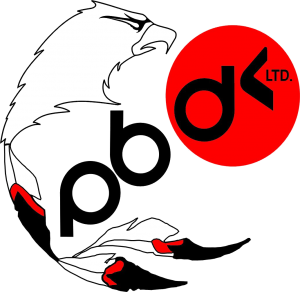 Job Summary:
Under the supervision of the Human Resources Manager, the Human Resource Assistant performs a variety of administrative duties relating to Human Resources. The Human Resource Assistant provides information and assistance to employees and the general public regarding human resources activities, processes, policies, and procedures.
 Specific Duties:
Respond to inquiries from staff and the public
Maintain calendar of activities, meetings, and various events
Prepare orientation/new employee, exit interviews, interview/ screening and other related packages as directed.
Distribute incoming and outgoing correspondence and packages.
Announce job postings in the local/national newspapers, E-Mail, etc.
Schedule and Contact candidates/interview committee for interviews
Contact candidate references and accreditations
Conduct and coordinate interviews when necessary
Provide orientation packages including other pertinent information to successful candidates
Type correspondence i.e. memos, offer letters, etc.
Assist employees in completing forms including job applications, GWL forms, TD1 forms, etc.
Ensure payroll documentation are received and sent to the Payroll Technician
When necessary, perform payroll duties including but not limited to input/complete payroll, issue ROE, balancing payroll accounts, etc.
Assist the Human Resource Manager in research studies
Assist with setting up training (CPR, etc.)
Assist with Health & Safety meetings and other related duties geared toward Health & Safety
Other related duties as assigned.
Qualifications:
Diploma – Business Administration, Labour Relations or related field (required)
Diploma – Human Resources Management
Diploma or Certificate in Office Administration
Diploma – Grade 12 or equivalent
Deadline:  March 28, 2023 @ 4 p.m.
How to apply: Should you be interested in this position, please email, mail, or drop cover letter and resume to:
PBDC HR
P.O. Box 10100 * Opaskwayak, Manitoba R0B 2J0
Phone: 204-627-7200 * Fax: 204-623-6830
E-Mail: HR@pbdcltd.com
We thank you for your interest in wanting to work for Paskwayak Business Development Corporation, however, only those individuals that are qualified will only be contacted for an interview.
APPLY NOW