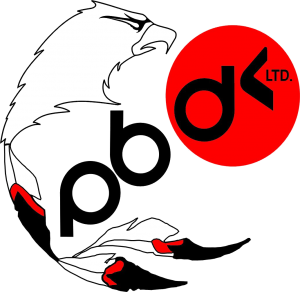 ---
Crusher Operator
 Job Summary:
Under the supervision of the Supervisor, the Crusher Operator, is responsible for working with the crushing team to operate the crushing plat, ensuring effective operations to maintain or exceed quality and production goals.  The Crusher Operator is responsible for adhering to Health & Safety Legislation and Safe Work policies and procedures always, ensuring protection and safety of self, co-workers, the public and environment.
Some Duties Include:
Crusher Operator in Plant (85% summer; no winter operations)
Adjusting levers to regulate flow of materials to from chutes, pumps, or storage bins.
Starting crusher and prodding, breaking, or discarding lumps to prevent plugging, using bar, sledgehammer, or jackhammer.
Adjusting equipment, such as screen and conveyors to control or vary size or grade products, or to maintain uniform flow of materials
Sieve testing gravel for quality
Keeping records of material processed
Operating plant, monitoring panel board or control board to control feeding, crushing, and sifting machinery in sand and gravel pits.
Cleaning and lubricating equipment
Attending and participating in training as requested.
Detailed listing of job description available upon request.
Qualifications:
High school diploma or GED
Valid Class 5 driver's license
Knowledge of and ability to operate a loader and rock truck in a safe manner over a variety of terrain, and to safely load and unload pit run (uncrushed) into crusher
Ability to maintain attention to detail
Class 1 driver's license
Deadline:  Monday, June 13, 2022 @ 4 p.m.
How to Apply:
PBDC Human Resources
P.O Box 10100 | Opaskwayak, MB | R0B 2J0
Phone: 204-627-7200 | Fax 204-623-6830
Email: HR@pbdcltd.com
All are welcome to apply.
Consideration will be given to people with Indigenous ancestry that meet qualifications.
APPLY NOW